---
Coming Soon!
We apologize for the inconvenience, Rusty's gift certificates are no longer available for purchase.
Look for RUSTY'S NEW GIFT CARDS coming in the beginning of 2023.
Thank you for your patience!
-The Rusty's Team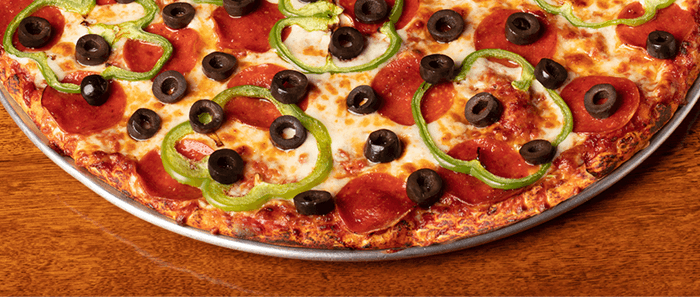 Never Miss a Deal
Join Rusty's VIP Club & we'll send you special discounts right to your inbox. Sign up NOW and receive 20% Off your First Club Food Order!
By completing this form you're opting in to receive our awesome email offers and may unsubscribe at any time.