---
Rusty's is a proud community partner.
Since its beginning, Rusty's Pizza has been involved in the community with a strong emphasis on children through school programs, youth organizations and a number of community engagement projects.
In this section you can:
Check out some of our favorite kids art submissions.
Read more about our involvement at the Santa Barbara Zoo.
Learn about Pizza Tours available for local groups and organizations.
Request a donation from Rusty's Pizza for your group or organization.
We love the Santa Barbara community and are very proud to be a part of it!
Rusty's Pizza is a proud community partner with the following organizations and events: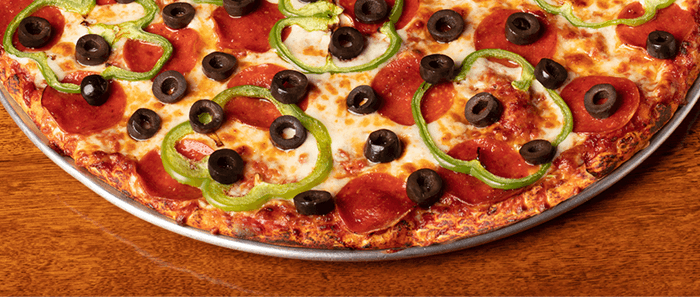 Never Miss a Deal
Join Rusty's VIP Club & we'll send you special discounts right to your inbox. Sign up NOW and receive 20% Off your First Club Food Order!
By completing this form you're opting in to receive our awesome email offers and may unsubscribe at any time.